Welcome to Alberta's best Legal on-demand delivery service!
Steps to order
1

Create a free account

2

Visit a Puffski partner store menu

3

Pick out your favorite products

4

Sit back and relax
Why Choose Puffski?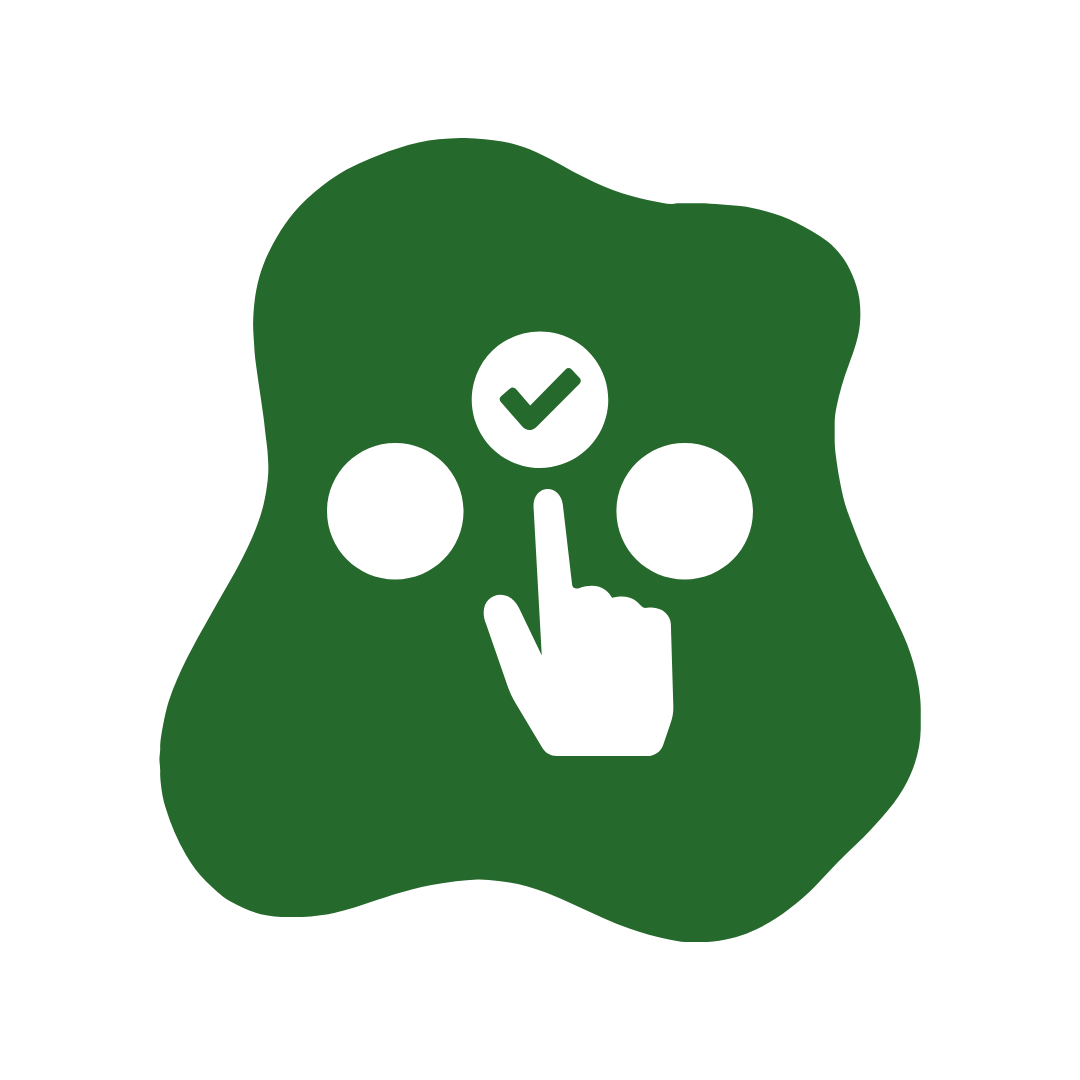 More Choice
Browse any Puffski partner store menu and choose from hundreds of legal cannabis products!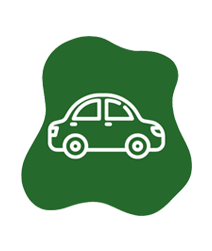 Discreet
We prioritize discreet deliveries, so it's up to you if the neighbours know!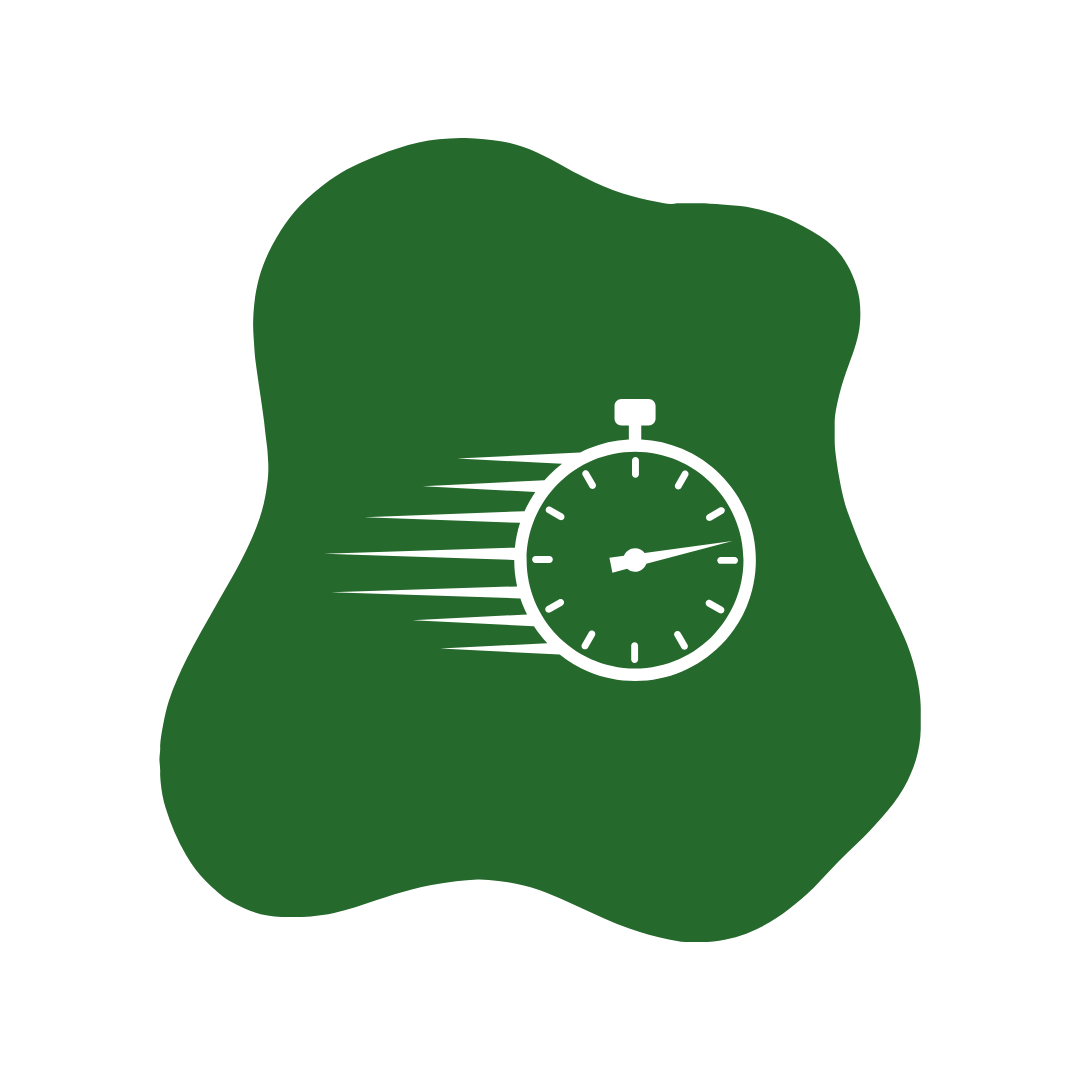 On-Time
Puffski deliveries are on-demand, rain shine or snow. Get your order in 60 minutes, or your next one is on us!
Contact Support
7 Days a Week
9:00AM- 10:00PM(MST)
Your Online Cannabis Marketplace
Puffski is a legal cannabis delivery marketplace designed to empower cannabis consumers and support local independent cannabis stores.
Puffski integrates local store menus live on our marketplace and provides our partner stores with a digital storefront to accept and manage your delivery orders.
For our community members, we've created a one-stop shop through our website and app to order on-demand cannabis delivery to your door.
Puffski menus are curated by local independent cannabis retailer. Browse hundreds of products, view product details, and order your favorites.
*Now delivering better cannabis experiences to YYC, coming to your city soon*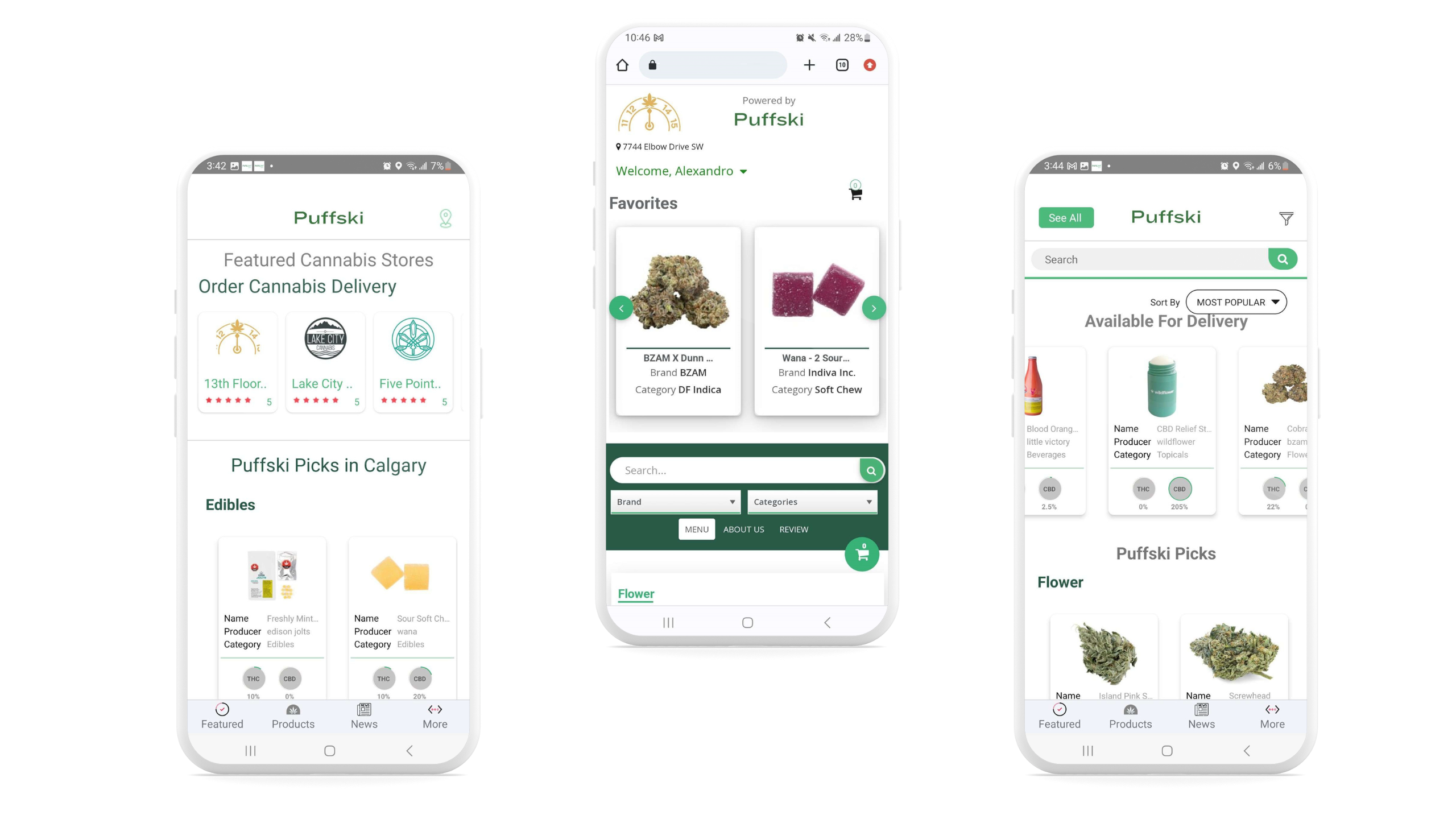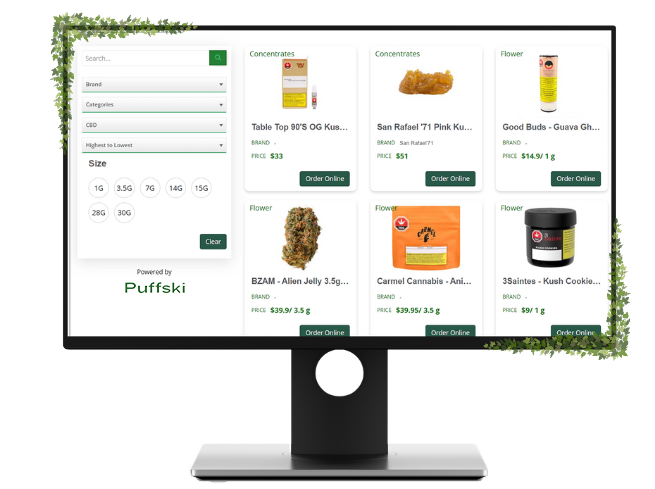 Streamlining your cannabis delivery
Browse live updated menus and order delivery from the comfort of your phone, the way it was always meant to be.
Receive order updates to know when your order has been accepted, is enroute, and has arrived.
Sit back, relax, and enjoy.
Keep track of products that worked well for you and those that didn't.
Improving cannabis experiences
Cannabis can induce a wide variety of effects based on the profile of the plant and its interaction with your body.
A cannabis experience is much more complex than just THC: the quality of your product, your body chemistry, and even your intent can play a role in the experience meeting expectations.
The best way to find the best products for your needs is to keep track of your experiences while you try products. Take advantage of Puffski's Strain Diary to track products that worked well for you and those that didn't.
Despite the fact that there is an abundance of quality legal cannabis products on the market, the odds of walking out of a retailer with cannabis that neither inspires nor satisfies is too high.
Our online cannabis marketplace helps consumers easily find and source the best cannabis products for their needs.
Unsure what to get? Puffski picks have been personally sampled by Puffski team members and represent products we loved.
Whether you know the strain you want or just browsing; the Puffski native iOS, Android, and web e-commerce ecosystem can help you along the way.
Stay Lifted,
You Buds at Puffski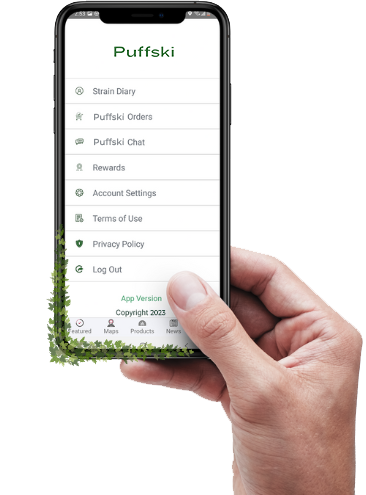 Coming Soon
Alberta
Chestermere
Lethbridge
Red Deer
Airdrie
British Columbia
Vancouver
Victoria
Kelowna
Vernon
Have any Questions?
Is it free to create an account?
It is absolutely free to create a Puffski account. Our goal is to make better quality cannabis experiences more accessible.
How old do I need to be to use Puffski?
You must be of legal age in your area to use the Puffski service. legal age in Alberta is 18 yrs old. Please ensure you have government issued ID upon delivery
How much time will you take to review the feedback
Our team is constantly monitoring for feedback and looking for ways to improve, we'll get back to you within the hour.
When should I reach out?
If you have any questions, comments, or feedback regarding our service we want to chat! We're a local Calgary business, send us an email (admin@puffski.com) or give us a call (587) 434-4794 to chat with a human.
What is Puffski?
Puffski is the technology company powering the fastest, most convenient way for consumers of age to buy legal cannabis and have it delivered right to their door.
View More ..